Setting up Florida's small businesses for success
Trusted Outside Counsel for Small Businesses to Navigate the Legal Landscape
Trusted outside legal counsel is an essential part of any small business. Our practical insights and knowledge of the law can help your business navigate the legal landscape more effectively, reducing your legal exposure, lowering your bottom line, and leveraging the law to achieve your business goals. Whether you are a local sole proprietor or have hundreds of employees in multi-state operations, Calciano Pierro is in business for you.
For clients seeking to retain a trusted, go-to legal professional for continuing advice, guidance, and representation, we offer annual outside-counsel retainer agreements that allow your business to enjoy the availability and consistency of an in-house legal team without the salary expense. To learn more about our annual retainer plans, please contact us for a free consultation.
Find a time that works for you. Schedule a mediator using our online calendar.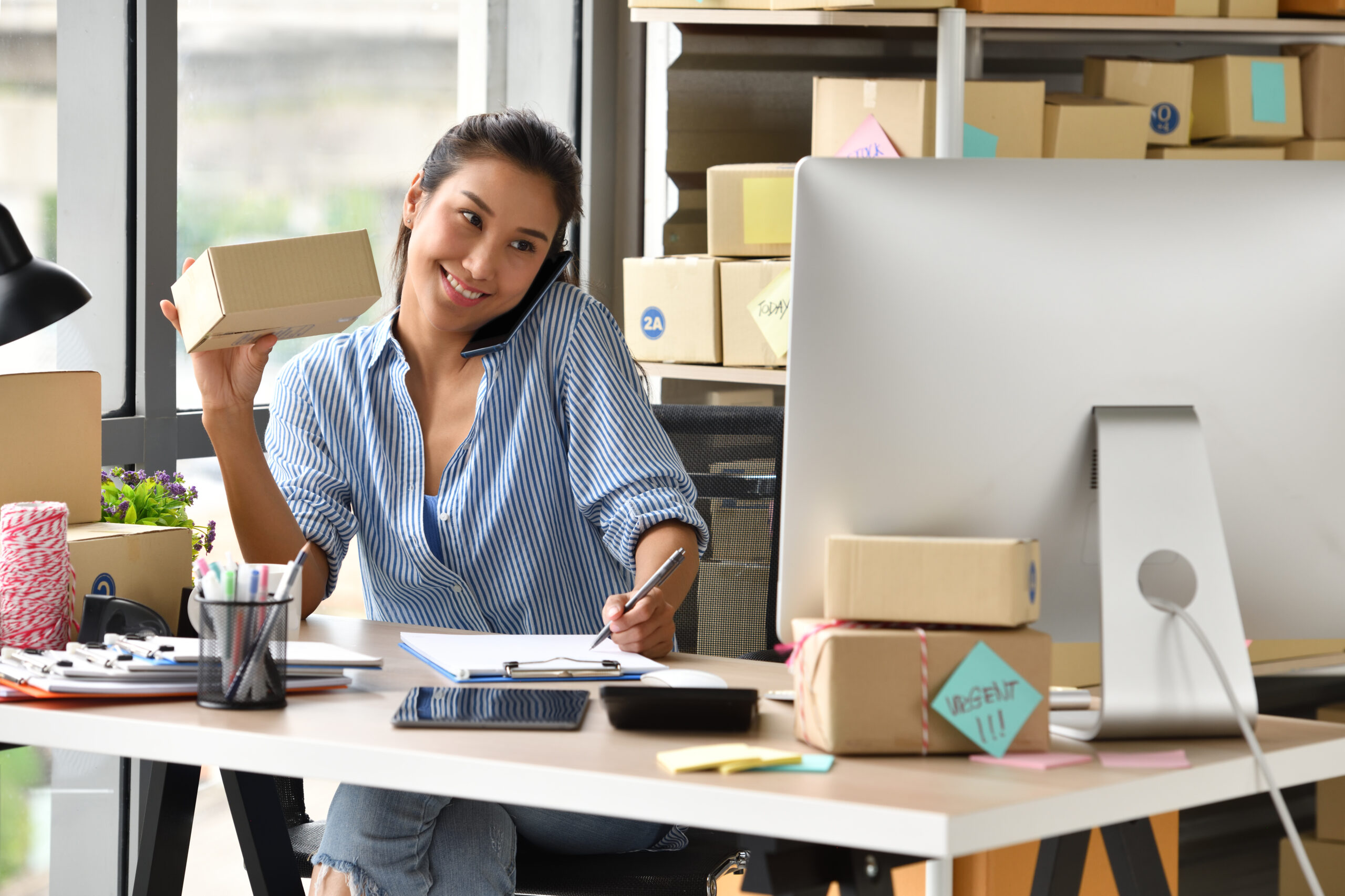 Representative Services for Small Businesses
For small businesses seeking legal representation on a project basis, we offer high-quality, customized work product and advice with cost certainty at competitive flat rates.
Representative services include:
Forming Your Business
The best time to secure legal representation is at the beginning. You can begin your operations on solid ground by working with a lawyer right from the outset. Working with a lawyer before creating the business entity means you can select the optimal entity type for your business goals, knowing that your company filings meet all legal requirements and that your internal documents are organized to create maximum legal protection. If you own or manage the business with partners, working with a lawyer right from the start of the relationship can help identify and head off common scenarios that cripple or destroy partnerships.
Contracts for Small Businesses
While many of us are guilty as individuals of agreeing to terms and conditions we don't actually read, it is imperative that business owners and managers know and understand all contracts related to their business. By working closely with a small business lawyer, you gain access to their extensive knowledge of contract law and its application to the needs and goals of your small business.
Understanding the language of your contracts will help you adjust operations to your rights and obligations under various agreements. By enlisting a lawyer to draft, revise, or negotiate these contracts—including client agreements, commercial leases, service agreements, non-compete contracts, and others—you can take full advantage of the law to enjoy reduced risk, greater benefits, and more secure business relationships.
Adding or Removing a Partner
Lawyers are not joking when they tell clients that adding a partner to their business is like getting married: it is a substantial legal commitment whereby your business, property, and other aspects of your life become partially merged with another person. Having a lawyer prepare an effective agreement governing this relationship is the most important thing you can do to set that relationship up for long-term success.
Likewise, a bad partnership split can be very much like a divorce: emotionally exhausting, time consuming, and expensive. Working with a lawyer early on in a dispute increases the likelihood that you can achieve the split quickly, painlessly, and with minimal expense. In scenarios where conflict arose from the partners not reaching agreement on key challenges to the business, strategizing with a lawyer may reveal creative solutions to the problem that caused disagreement in the first place—perhaps even avoiding the need for a split. If you're looking to begin a successful business relationship or end a negative one, we can help.
Buying or Selling Small Businesses
Many business owners form their business with the ultimate goal of selling it and retiring or passing the wealth on to their family. By working with a lawyer in advance of that sale, ideally from the beginning of the business, you make your business more marketable and valuable. Like a good realtor helping you increase the appraisal value of your home, Calciano Pierro can identify and resolve hidden liabilities that reduce your purchase price while adding value to the business that will increase it. Working with a lawyer during the sale can help ensure a smooth closing for the best price available without any problems down the road with indemnification of or warranties to the buyer.
If you're buying a business, working with a lawyer is essential. Calciano Pierro will make sure you know exactly what it is you're buying and draft the purchase agreement in such a way that what you're getting is abundantly clear.