Legal Representation for Business & Employment Law Issues
We use the law to help people sort out challenging business situations.
We assist employers, employees, and small business owners with consultation and representation, as well as provide mediation services to clients involved in state and federal labor and employment cases.
Find a time that works for you. Schedule a mediator using our online calendar.
Calciano Pierro acts as a resource and advocate for employers and their HR departments, advising on federal and state employment law compliance and providing efficient solutions to employee-related challenges.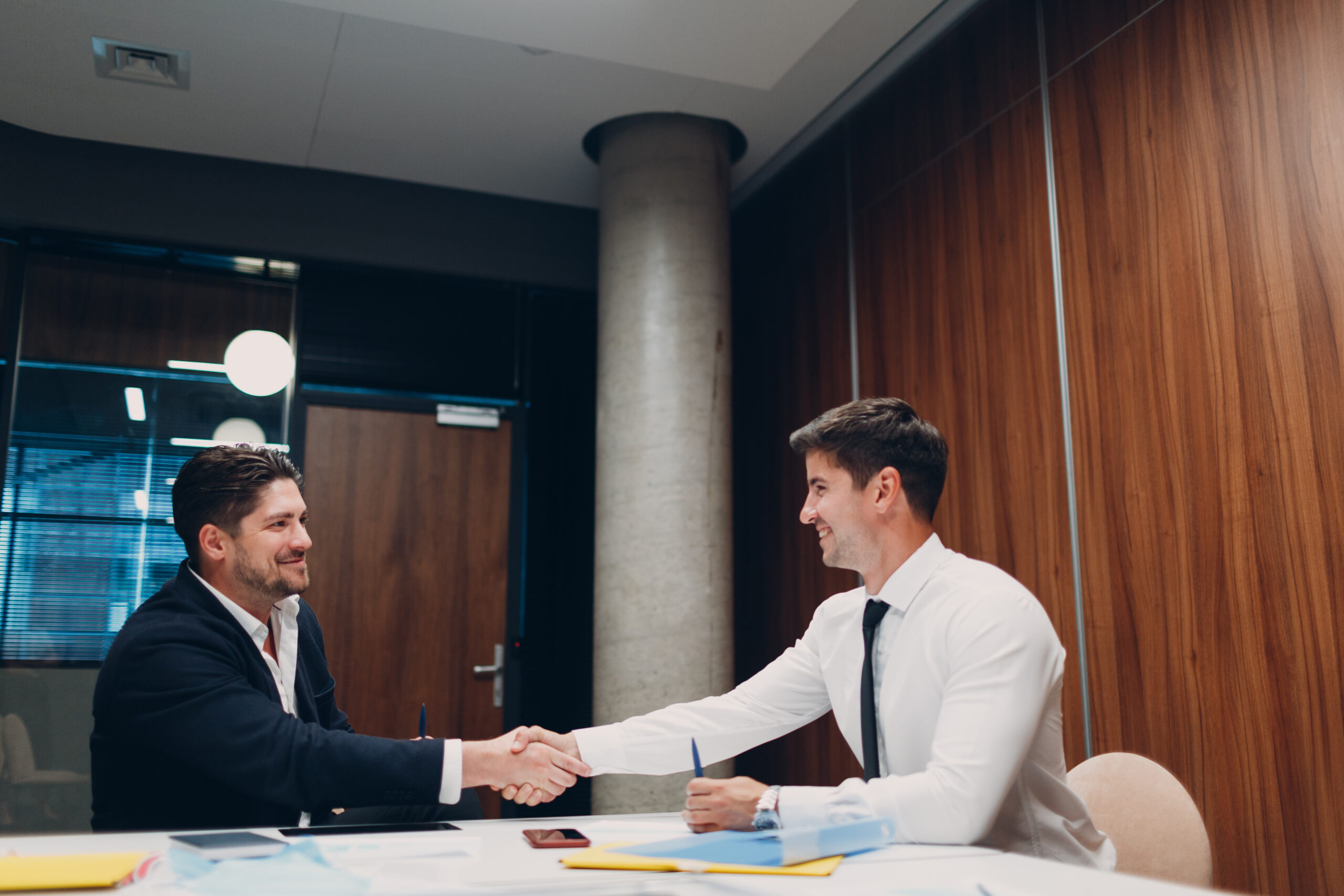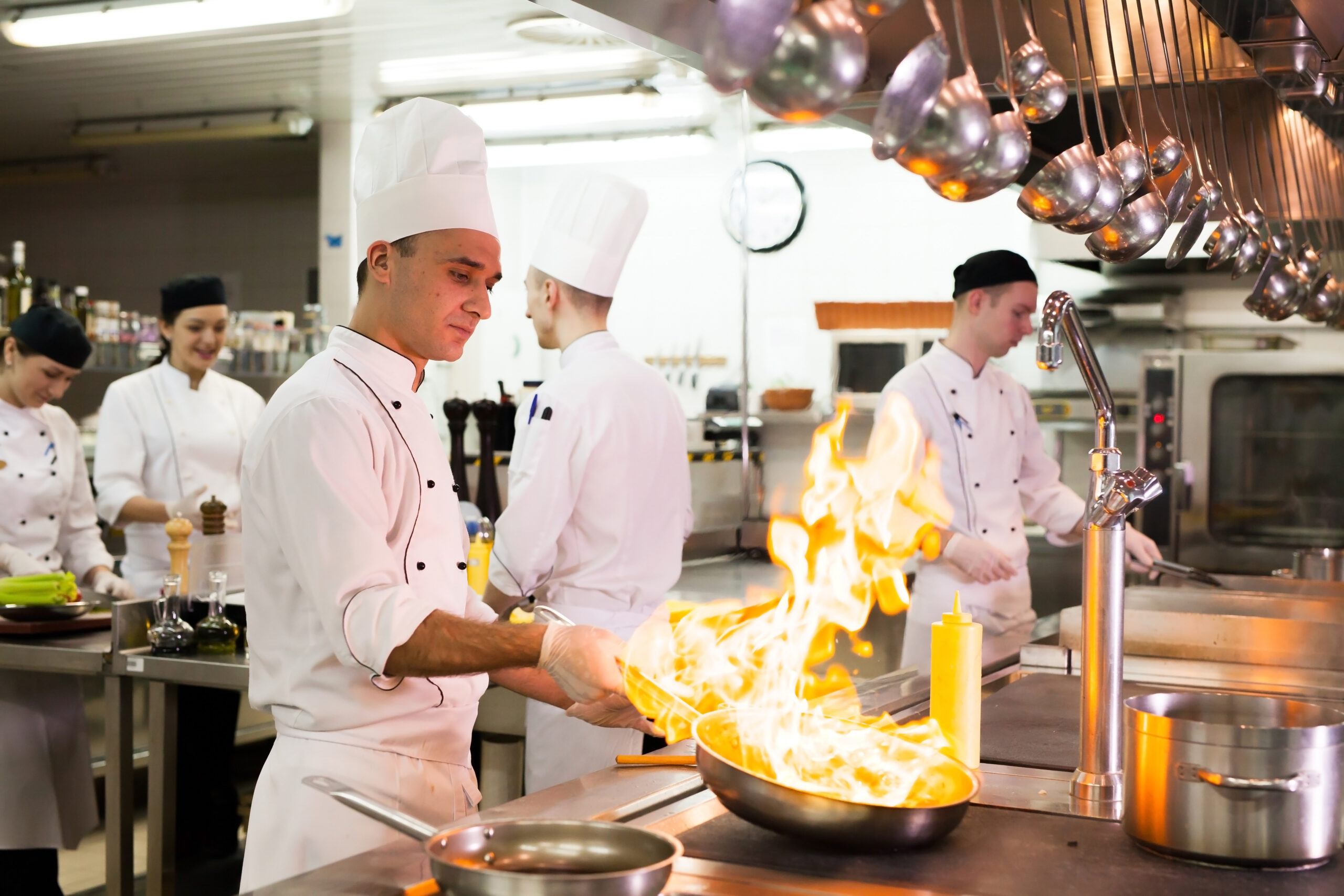 Individuals often feel helpless and confused in the face of employer retaliation, discrimination, and unfair termination. With experience on both sides of employment-related conflicts, Mike and Brian are effective advocates for their employee clients.
Trusted outside legal counsel is an essential part of any small business. Calciano Pierro helps businesses navigate the legal landscape more effectively, reducing legal exposure, lowering their bottom line, and leveraging the law to help them achieve their goals.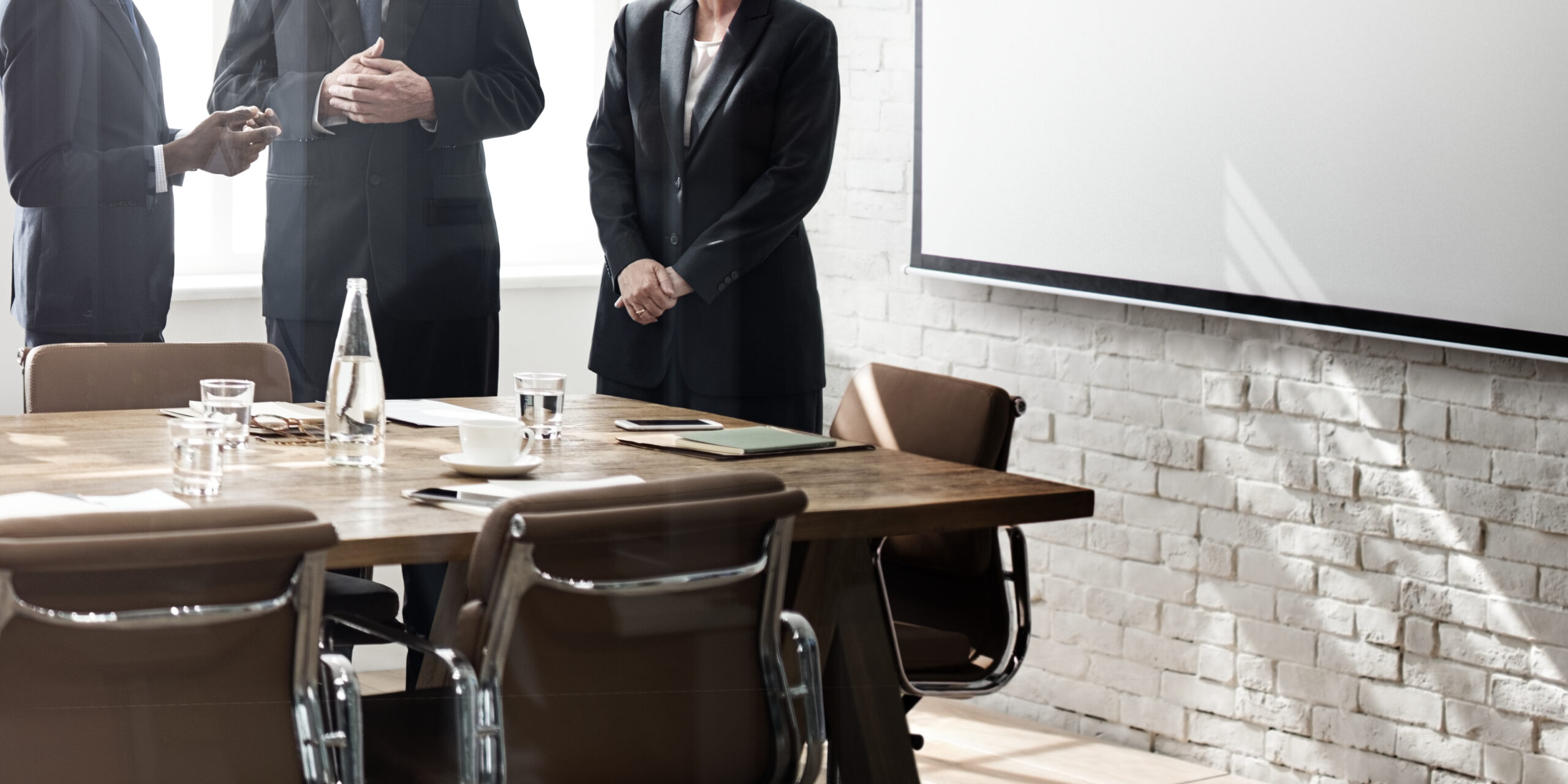 Mike Pierro is a certified Florida circuit civil and federal mediator whose practice is devoted exclusively to the resolution of employment law matters. He facilitates the efficient resolution of both public and private sector employment cases.
Testimonials
Here's what some of our satisfied clients has to say about our services
"Mike stopped my ex boss in his tracks for paying me minimum wage on my last paycheck after I quit. Mike knows the law, is knowledgeable, and a real gentleman! I recommend him."  
Keith W
"Excellent lawyer. I have hired many lawyers over the years and Michael ranks up at the top. He is very knowledgeable, down to earth, listens to your issues and gets results."
Alan H.
"Being in business and striving to help as many people as you can tends to create many challenges and possible pitfalls. I am so glad to have found this firm! Brian's diligence and attention to detail instills 100% trust that my team and I can move forward, not only with the correct information, but also the expert guidance should something change along the journey. I highly recommend!"
Lance M.
"I had the pleasure of working with Brian regarding the review and guidance of my severance agreement and also legal matters with a former employer. From the initial phone conversation I had (directly with Brian) and throughout the entire process, he was incredibly knowledgeable, accessible, informative and friendly. He made a very challenging and stressful situation easy, understandable and comfortable. Brian's professionalism is unparalleled and I highly recommend him for any employment legal needs."
Anonymous