Attorneys & Advocates for Employees Who Need Help
Losing a job or dealing with conflicts at work can have a devastating effect on a person's life. Employees often feel helpless against an employer who has acted unlawfully or is threatening legal action. Calciano Pierro provides legal counsel and representation to employees who are dealing with job termination, wage violations, discrimination, non-compete issues, and other adverse employment action. We help ease the confusion, anxiety, and fear that can come with being part of these situations and give you the information and advice you need to stand up for your rights.
Find a time that works for you. Schedule a mediator using our online calendar.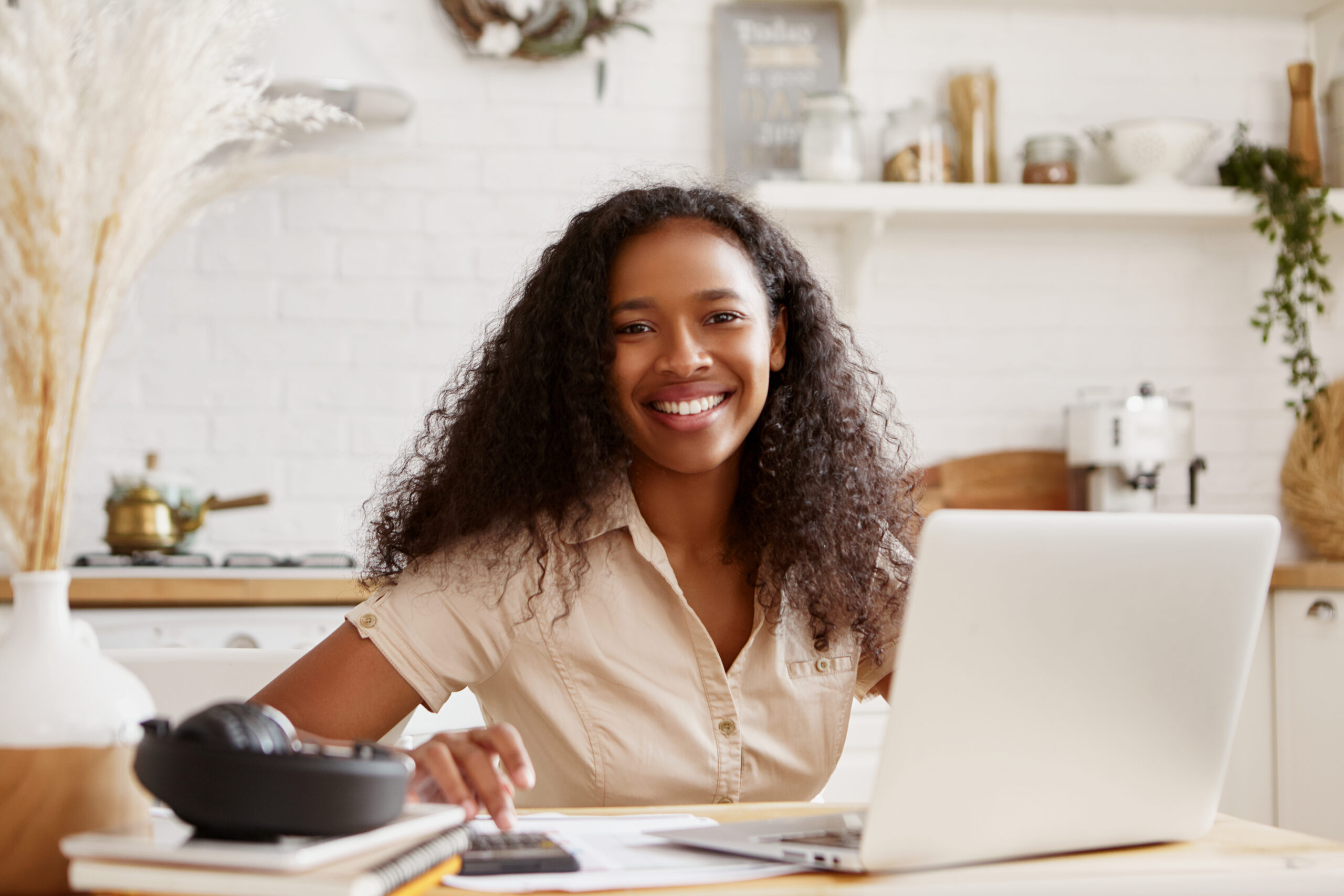 Passionate, Professional Advocates
Under some circumstances, cases have to go to court to be litigated. We have the experience to confidently argue on your behalf, helping you navigate the court system and understand your responsibilities. We have frequently litigated claims for unpaid wages, discrimination and retaliation, and breach of contract on behalf of employee clients and we also defend individuals against non-compete and trade secret claims brought by former employers.
Representative Legal Claims
Our attorneys have represented clients in claims involving:
The Family Medical Leave Act (FMLA)
Overtime and minimum wage violations under the Fair Labor Standards Act (FLSA)
The Uniformed Services Employment and Reemployment Rights Act(USERRA)
The Equal Pay Act
The Florida Public Whistleblower Act
Age discrimination
Disability discrimination
Race discrimination
Sex discrimination
Pregnancy discrimination
Retaliation
Breach of employment contract