Employers
Legal services designed to help your business operate.
Legal Representation & Resources for Employers
Calciano Pierro advises employers on federal and state employment law compliance, particularly in the areas of equal employment opportunity and wage and hour. We also provide efficient and practical solutions to challenging personnel matters including employee discipline, termination, and employee leave/return to work issues.
Employers may also retain the services of Calciano Pierro to perform internal investigations in connection with employee misconduct matters, including, but not limited to allegations of sexual harassment.
Find a time that works for you. Schedule a mediator using our online calendar.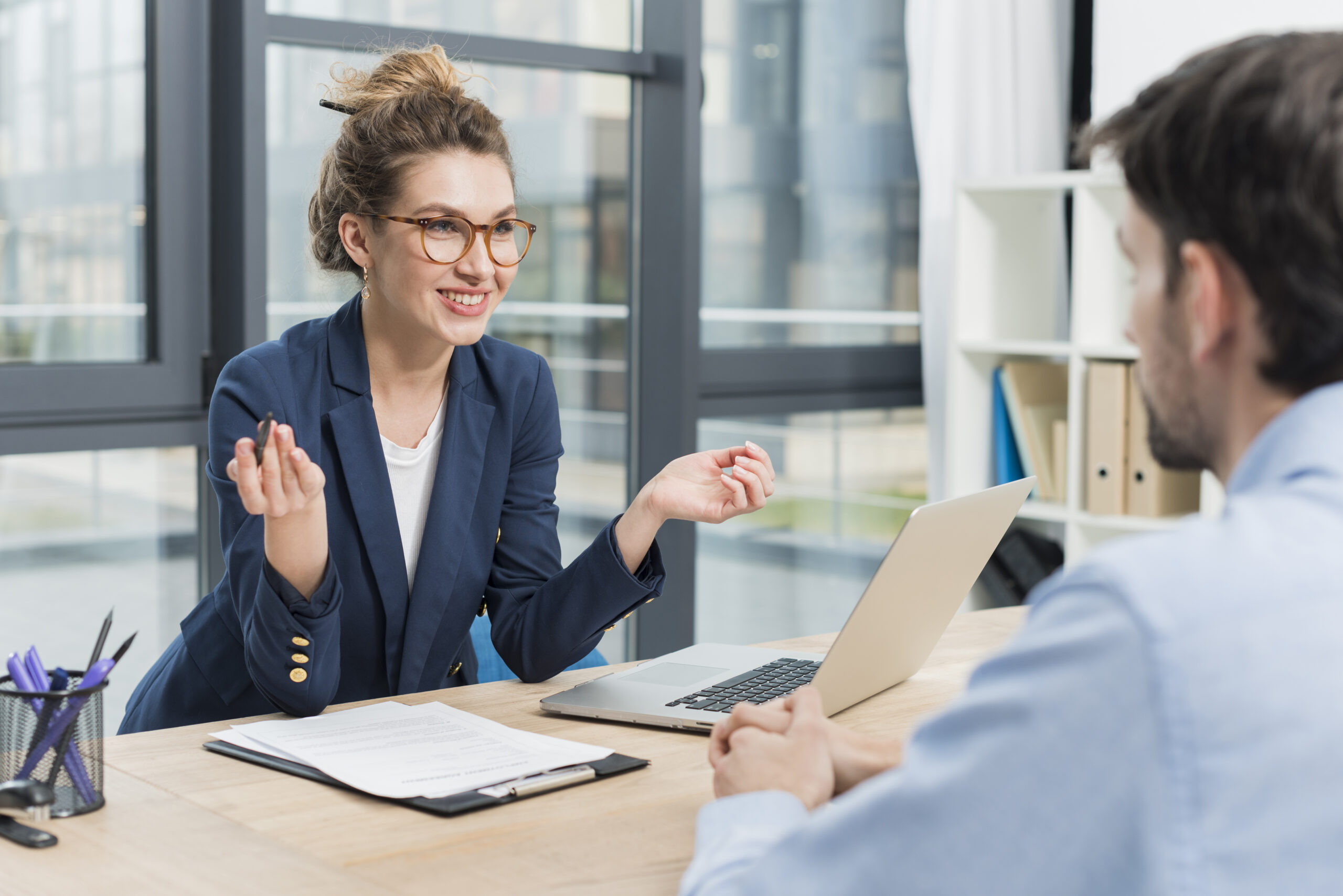 A Human Resources
Resource
Calciano Pierro will assist employers in drafting:
Employee Handbooks

Employment Contracts

Separation Agreements

Employee restrictive covenant agreements (non-compete, non-solicitation and confidentiality agreements)

Policies and procedures necessary to protect trade secrets
Representation in Adversarial Proceedings
Calciano Pierro provides representation to employers in federal and state employment litigation and administrative proceedings, arbitrations, EEOC and FCHR charges of discrimination, audits conducted by the Department of Labor Wage/Hour Division, OFCCP and OSHA, and unemployment claims. In addition, we will prosecute claims of breach of non-compete agreements and misappropriation of trade secrets.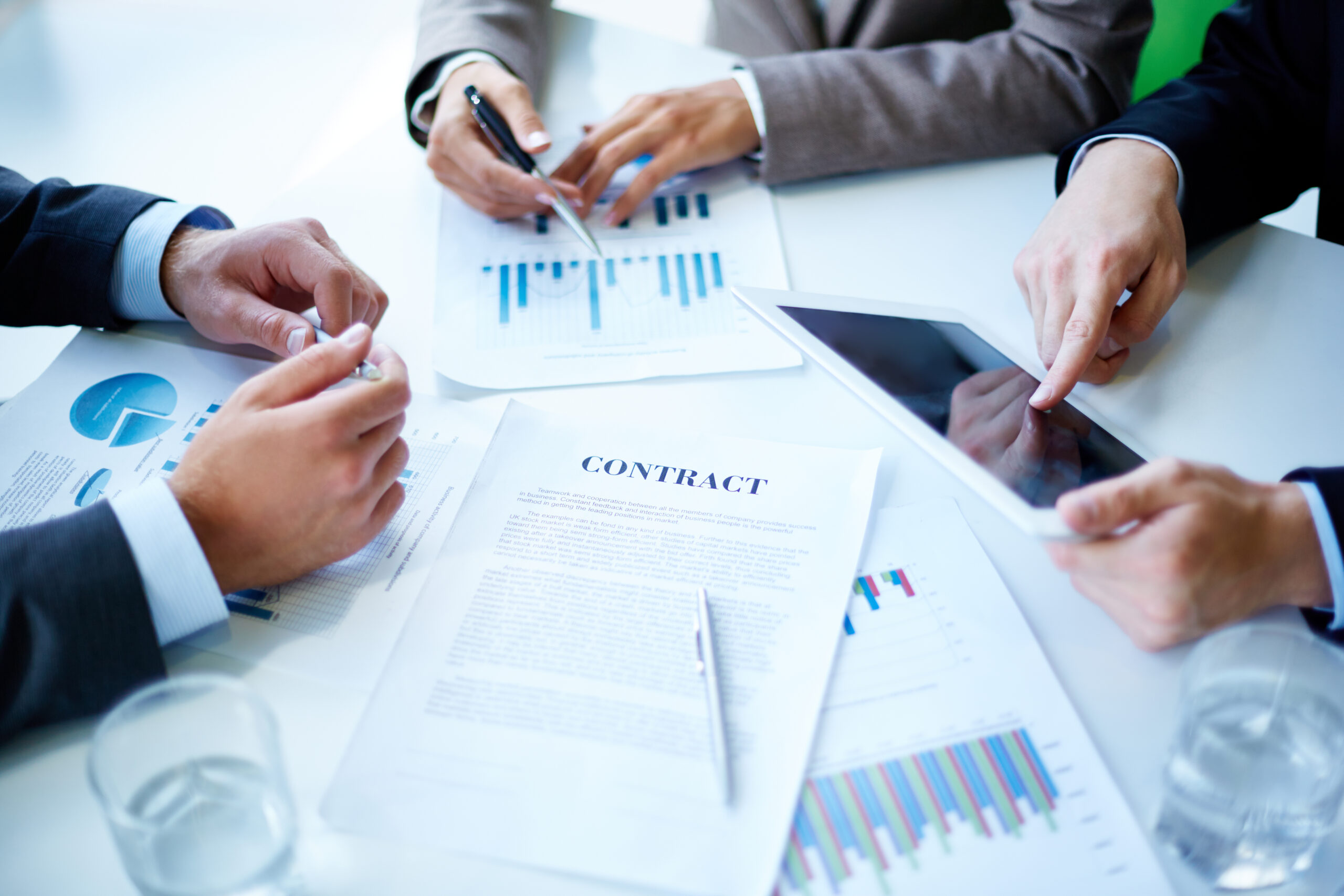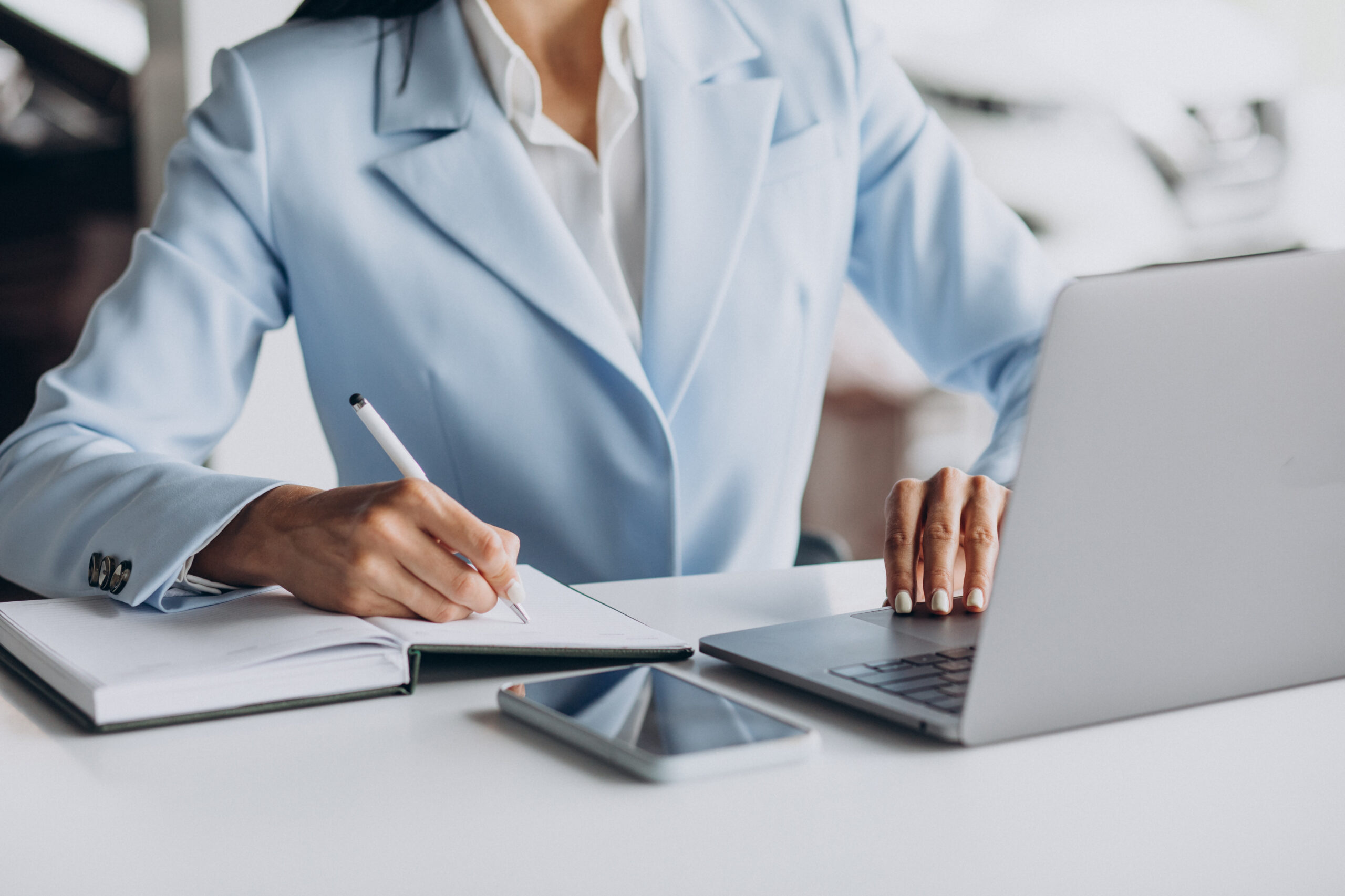 Representative Employment Statutes
Our attorneys have defended employer clients in matters involving:
The Family Medical Leave Act (FMLA)

Overtime and minimum wage claims under the Fair Labor Standards Act (FLSA)

The Uniformed Services Employment and Reemployment Rights Act (USERRA)

The Florida Public Whistleblower Act

Claims of workers compensation retaliation

The Americans with Disabilities Act (ADA)

Title VII

The Florida Civil Rights Act (FCRA)

The Age Discrimination in Employment Act (ADEA)