Calciano Pierro provides legal advice and representation for employers, employees & small business owners.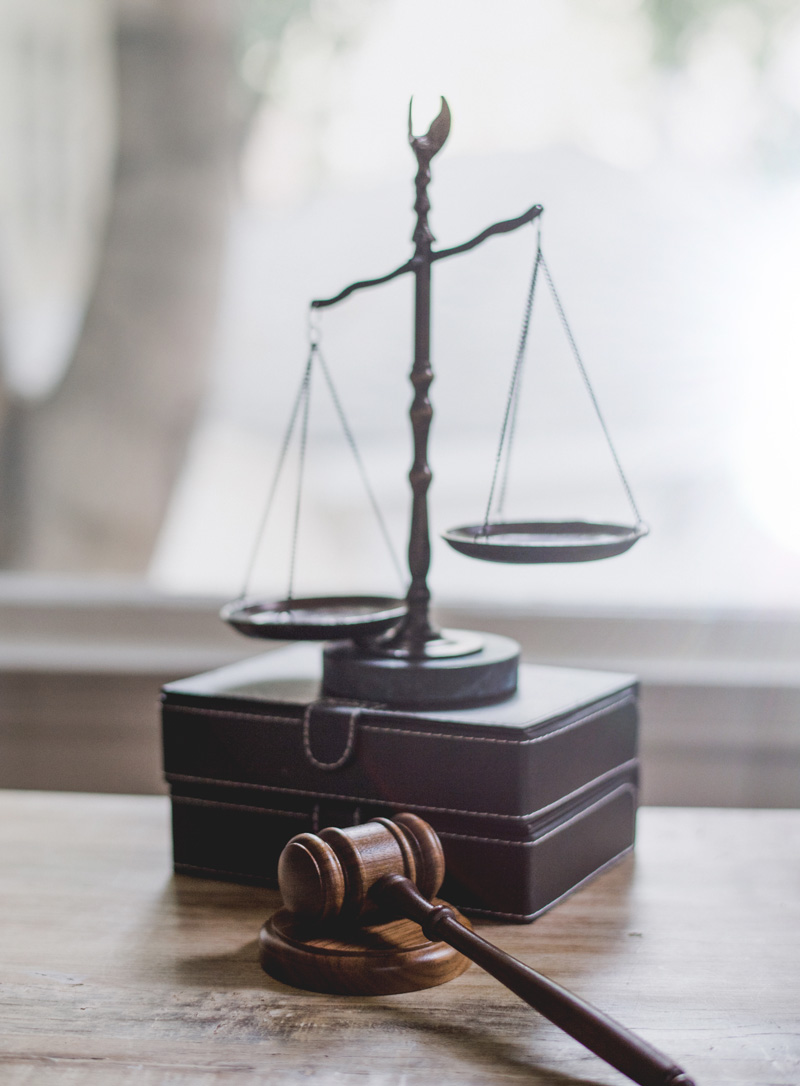 Attorneys Mike Pierro and Brian Calciano have combined their years of litigation experience to provide Florida with an unmatched legal team in the area of business and employment law. Brought together by a mutual client to defend her in complex litigation, Brian and Mike procured a definitive victory for the client and joined forces in subsequent matters with much success. With a shared philosophy, they launched Calciano Pierro. Brian and Mike understand that clients have no use for long-winded, legal pontificating. They want straight-forward, practical solutions to their employment law issues with as much cost certainty as possible. Calciano Pierro is strongly committed to this approach in representing both employer and employee clients throughout the state of Florida.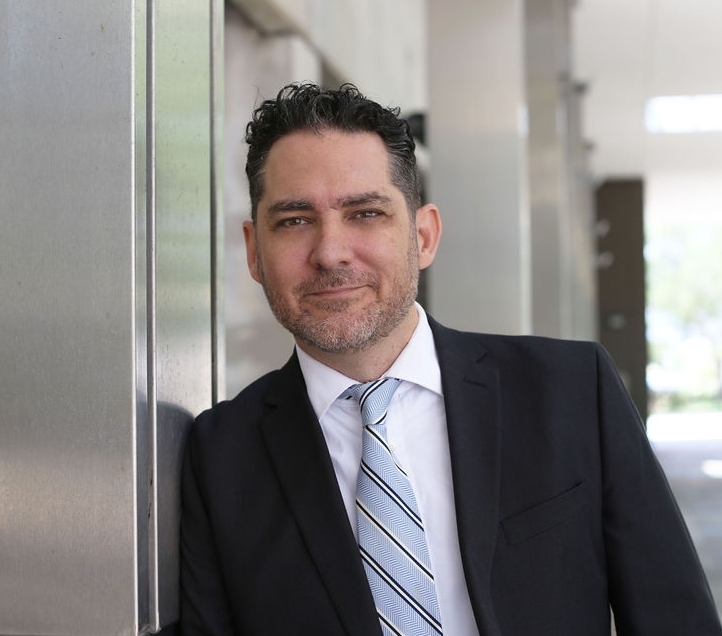 Employment Attorney & Mediator
Mike practices only employment law, a discipline in which he is Florida Bar Board Certified. Mike routinely counsels private and public sector entities regarding personnel management issues, and has nearly twenty years of litigation experience in the federal and state courts of Florida and Georgia. Mike is also a certified mediator and mediates employment disputes in state and federal court.
Mike proudly served in the U.S. Army Reserve as a watercraft operator in the 231st Medium Boat Company in St. Petersburg, Florida and was honorably discharged in 1999. In 2000, Mike received his JD with honors from Texas Tech University School of Law along with an MBA from Texas Tech University College of Business.
While practicing law in Atlanta, Georgia, Mike served as an adjunct instructor at Georgia State University. He is a former member of the Eckerd College Alumni Board and previously served as the Chair of the Employment Law Section for the St. Petersburg Bar Association from 2014-2018.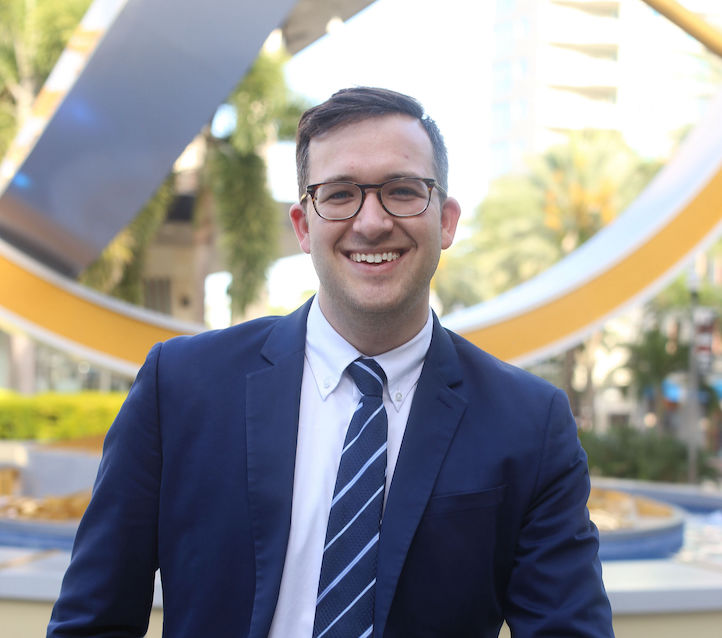 Employment & Business Attorney
Brian Calciano is a native Floridian with a broad and deep connection to the people, places, and institutions that make up the Sunshine State. After graduating with a degree in English Literature from Florida State University in 2008, Brian developed a passion for helping small businesses achieve their goals while working as a consultant in Southwest Florida during the 2009-2010 recession. This naturally led to a decision to further his education in law at Stetson University College of Law in 2010.
At Stetson, Brian finished his 1L year at the top of his class, winning numerous awards for academic performance and campus involvement. In addition to his core legal studies, Brian participated in Stetson Law Review and the Honors Program as well as pro bono activities, internships, and directed independent study projects on law and technology.
Brian's passion for employment law developed after law school while practicing under a board-certified expert in the field in Fort Myers. Since then, Brian has acquired substantial "in-the-trenches" experience in all aspects of employment litigation ranging from minor wage theft claims to high-stakes, multi-million dollar competition lawsuits. Brian also provides advice and litigation representation for small business clients on an array of issues from corporate governance to intellectual property. He is actively involved in the Florida chapter of the National Employment Lawyers Association, The Florida Bar Labor & Employment Law Section, small business networking organizations such as BNI and Keep St. Pete Local, and local pro bono organizations such as Community Law Program.
Testimonials
Here's what some of our satisfied clients has to say about our services
"Mike stopped my ex boss in his tracks for paying me minimum wage on my last paycheck after I quit. Mike knows the law, is knowledgeable, and a real gentleman! I recommend him."  
Keith W
"Excellent lawyer. I have hired many lawyers over the years and Michael ranks up at the top. He is very knowledgeable, down to earth, listens to your issues and gets results."
Alan H.
"Being in business and striving to help as many people as you can tends to create many challenges and possible pitfalls. I am so glad to have found this firm! Brian's diligence and attention to detail instills 100% trust that my team and I can move forward, not only with the correct information, but also the expert guidance should something change along the journey. I highly recommend!"
Lance M.
"I had the pleasure of working with Brian regarding the review and guidance of my severance agreement and also legal matters with a former employer. From the initial phone conversation I had (directly with Brian) and throughout the entire process, he was incredibly knowledgeable, accessible, informative and friendly. He made a very challenging and stressful situation easy, understandable and comfortable. Brian's professionalism is unparalleled and I highly recommend him for any employment legal needs."
Anonymous