A Mediation Practice Devoted to Resolving Employment Disputes
Many professionals know that while we may imagine attorneys fighting for their clients in courtroom trials, the reality is that civil lawsuits are far more likely to be resolved in mediation. Litigation is often expensive and the results of a trial are uncertain and binding.
Mike Pierro is a certified Florida circuit civil and federal mediator and his mediation practice is devoted exclusively to the resolution of employment law matters. He has nearly 20 years years of litigation experience in the federal and state courts of Florida and Georgia. He is a Florida Board Certified labor and employment attorney and seasoned litigator. Throughout his years of employment law practice, he has represented employers and employees alike and has no philosophical bias or leaning. In light of his background, Mike is well-suited to facilitate the efficient resolution of public and private sector employment cases.
Find a time that works for you. Schedule a mediator using our online calendar.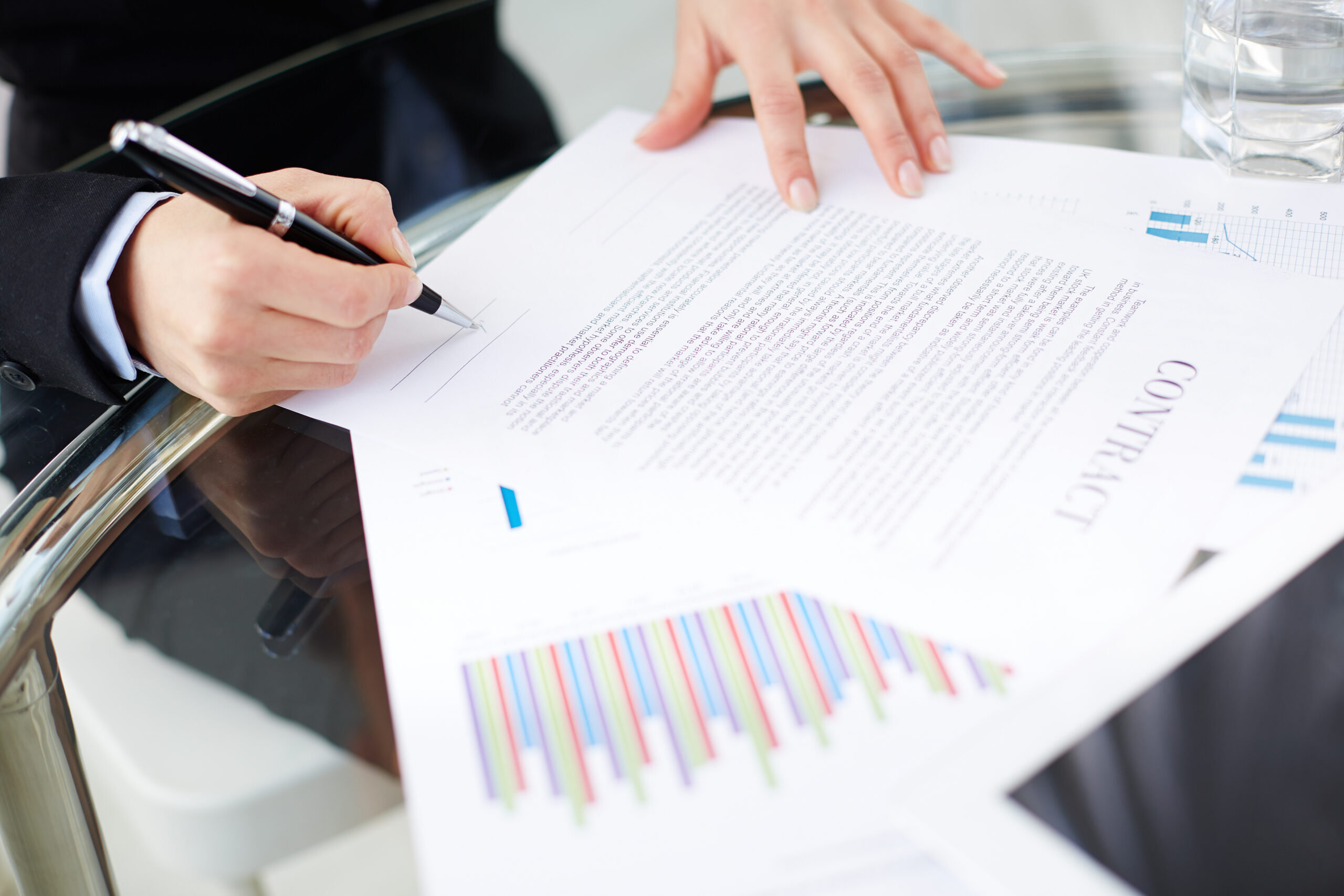 Mediation Rates and Policies
Mike welcomes the opportunity to mediate your employment disputes. The standard rate for mediation is $375 per hour with the cost of mediation to be divided equally among each party. For matters involving more than two parties, the hourly rate is $400 to be split equally among each party. For a full day mediation, there is a minimum four hour charge. For a half day mediation, there is a minimum two hour charge. Payment of the applicable minimum charge is required for any cancellation by the parties less than five business days prior to the mediation. There is no separate charge for preparation time. Travel time is charged at half of the applicable hourly rate.
Mediations will be hosted at the offices of Calciano Pierro in St. Petersburg, or any location of the parties' choosing within Florida. Parties may also opt for mediation via video teleconferencing if not otherwise precluded by applicable court order or local rule.